Applied Plastics Technology Services
The management and staff of Applied Plastics Technology are committed to providing genuine value with exceptional service.
Applied Plastics is pleased to offer our customers a wide range of flexible value added programs, such as Vendor Managed Inventory (VMI) or Just in Time Delivery (JIT) and various automated replacement programs. These benefit our customers by:
Taking advantage of increased order volume
Amortize company cash flow over 120 days
Ease warehouse space constraints
Same day delivery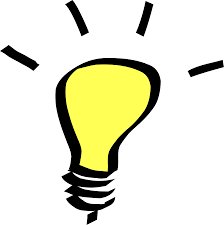 Bring your creative ideas to life by accessing some of the most experienced Packaging Engineers in the Industry – the Applied Plastics team has over sixty years of combined experience. APT uses the latest in CNC Equipment and Technology.

Custom Tooling
We have an in-house tooling department for your custom work. Our specialized design engineer utilizes the CNC machinery for your custom designs.
Our in-house tooling department also provides exceptional customer value for our off-the-shelf products, as we are continuously adding new products to our line.
Printing

Our in-house graphics department is capable of full colour offset printing to customize your containers and lids. This custom labeling service will save you time and lower your costs.
We also offer In Mold Labelling (IML) on select containers and lids.